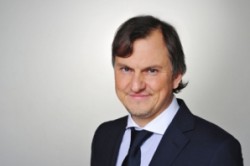 Ask our legal expert!
Gencs Valters
Claim your FREE copy
Doing Business Guide in the Baltics.
Interview with trainee: Georgian law student Nino Goshkheteliani
In spring 2016 student from Georgia (Kutaisi) took part in
Gencs Valters Law firm's
internship program. Intern took practical internship in Estonian office, Tallinn. Nino
Goshkheteliani
was glad to share her experiences about the internship and describe legislation differences between Estonia and
Georgia
.
Please tell little bit about yourself. What do you study currently?
I was an exchange student at Tallinn University at the time of internship at Gencs Valters Law Firm. Now I have returned to my home country and I am to graduate from Ivane Javakhishvili Tbilisi State University with Bachelor's degree in Law. Currently I am devoted to preparing for my Master's National Exams to pursue Master's Degree in Civil law at the aforementioned university.

How was it like to do internship in our Law firm?
I enjoyed my time as an intern at Tallinn office. Kati was very friendly and helpful. She shared her knowledge with me and gave me valuable advice when needed. Furthermore, working with fellow intern Tommi was very easy and enjoyable. Overall, positive and valuable experience indeed.
What did you expect from this internship? Was your expectations met?
I expected to learn more about national immigration legislation, company establishment procedure and experience the everyday work of a lawyer in the immigration, taxation and business law sphere. The actual internship did meet my expectations and gave me the knowledge and skills that I had hoped for.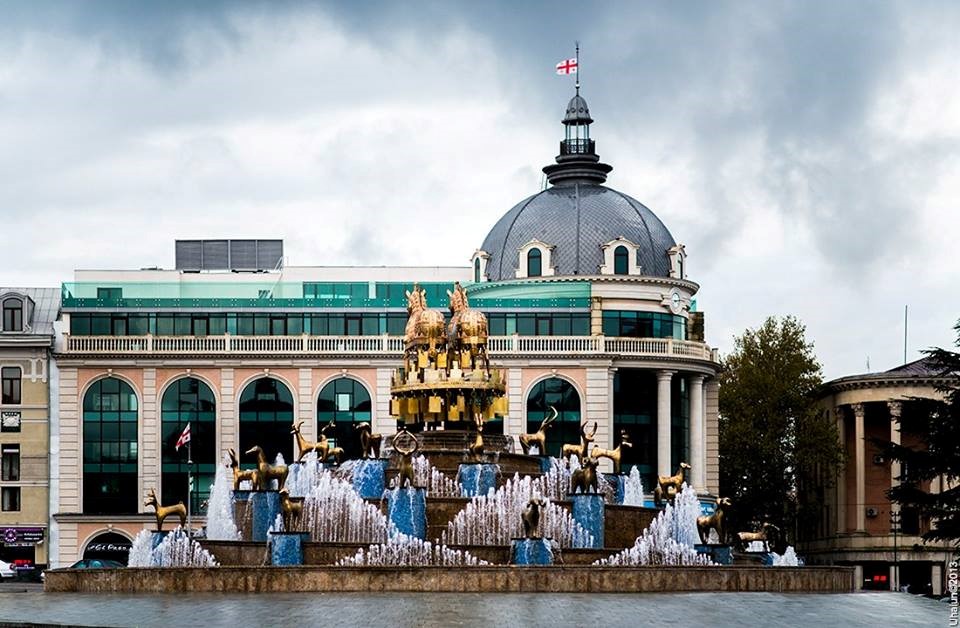 Please tell about legislation in your country? Maybe you can give a few examples? What was different in Estonian law system?
One of the main differences that I noticed and had a conversation about with Kati was company establishment and the minimum capital requirements that the Company Act sets out for the Private Limited Company founders. It is a topic that I have researched and written an article about earlier this year. §136 of the Commercial Code of Estonia states that share capital of Private Limited Company shall be at least 2500 Euros. Under the Georgian legislation there is no such minimum capital requirement, which is makes the company establishment very easy, hence makes Georgia attractive for foreign investors. However, it is debatable whether or not absence of such requirement is a good idea.
Please describe the proceeding process in your country?
The core principles recognized by the Procedural Code of Georgia are guided by legality, equality of parties and adversarial system, as well as impartiality of the judiciary.
Judicial power is exercised by two - Constitutional Court and Common Courts of Georgia.
The Constitutional Court of Georgia is the judicial body exercising constitutional review which serves the purpose of protecting the constitutional order from violations.
The Common Courts of Georgia consist of three instances:
(a) District and City Courts;
(b) Court of Appeal;
(c) Court of Cassation (Supreme Court of Georgia)
How did the internship affect your study plans?
The internship has not really changed my study plans. Timetable was very flexible and I found balance between working and studying for my final exams.
On what area would you like to focus later?
In future I would like to focus on corporate and international business law areas.
/Nino Goshkheteliani/