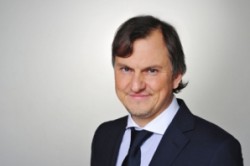 Ask our legal expert!
Gencs Valters
Claim your FREE copy
Doing Business Guide in the Baltics.
Interview with trainee: Finnish law student Sara Kuntola
At the summer of 2016 student from Finland (Lappeenranta) took part in internship in Gencs Valters Law firm. Intern took practical internship in Estonian office, Tallinn. Sara Kuntola was glad to share her experiences about the internship and describe legislation differences between Estonia and Finland.
Please tell little bit about yourself. What do you study currently?
I´ll start my third and last year of my bachelors degree studies at Tallinn University this autumn, European Union law as my major and International law as a minor. Also, I will soon start working on my thesis.
How was it like to do internship in our Law firm?
My internship at Tallinn Office was a great experience. The assignments Kati gave me were interesting and helped to develope my legal research skills. She was really friendly and helpful and it was also great to meet the other intern, Lauri, who was really nice to work with aswell.
What did you expect from this internship? Was your expectations met?
I expected to learn more about the daily life at the law office, corporate and business law as well as Estonian legal system and legislation. My expectations were met, as I gained practical experince on all of those areas. In addition, I found immigration cases interesting. I also had the opportunity to participate in meetings and see the company establishment process with Kati, which was great.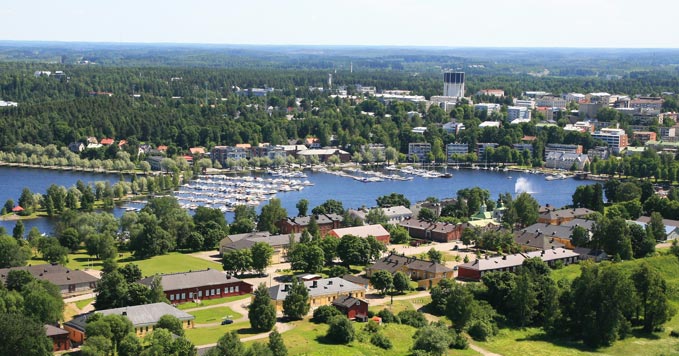 Please tell about legislation in your country? Maybe you can give a few examples? What was different in Estonian law system?
Finland and Estonia have a lot of similarities in their legislation as they both are EU member states. However, the the most significant difference that I learned during my internship was Estonia´s much more appealing environment towards companies than in Finland, especially regarding corporate income taxation.
Please describe the proceeding process in your country?
There are three different tiers in the Finnish court system. The general courts, administrative courts and special courts. The general court consist of district courts, courts of appeal and the supreme court, as the highest level. The administrative courts consist of regional administrative courts and the supreme administrative courts. General courts deals with civil and criminal matters, whereas administrative courts sees the actions of the administration and litigations between individuals and the administration. The special courts include market court, labour court, insurance court and the high court of impeachment.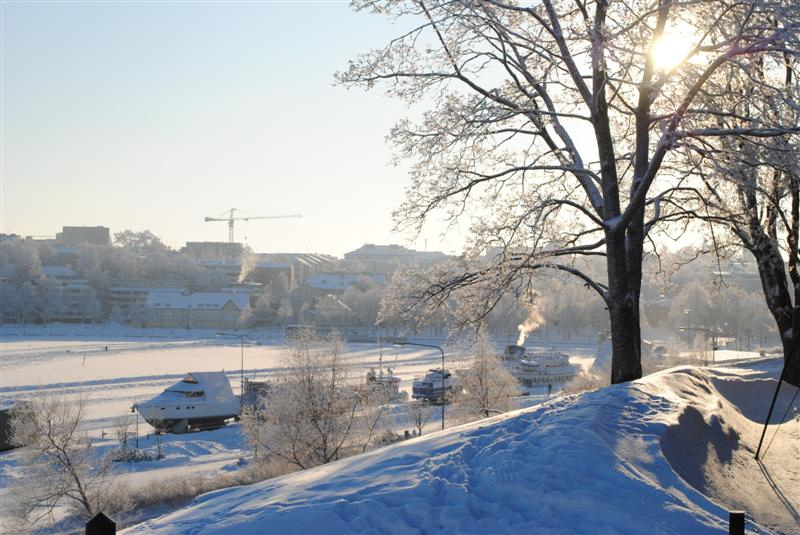 How did the internship affect your study plans?
I definitely gain more interest towards corporate and international business law in general.
On what area would you like to focus later?
One of my interests are EU environmental law as well as criminal law, but I will definitely still keep an open mind regarding my future.
/Sara Kuntola/